Start with the right tools
Stay safe while making quick decisions in the field
with SensorLink's live-line, high voltage instruments.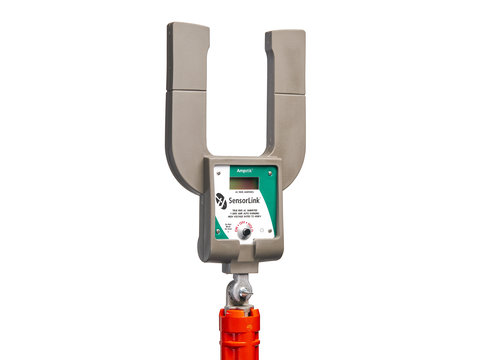 True RMS Ampstik 2000A, 400kV, Wide Jaw 3.86" sensor opening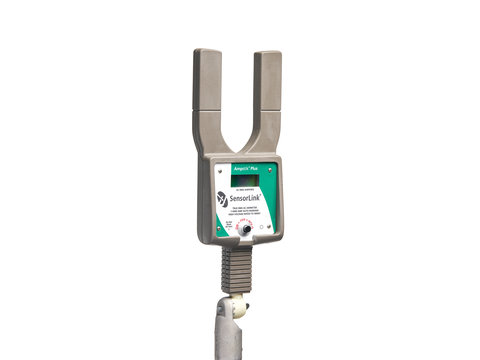 True RMS Ampstik, holds four readings, 5000A, 500kV, Standard 2.5" sensor opening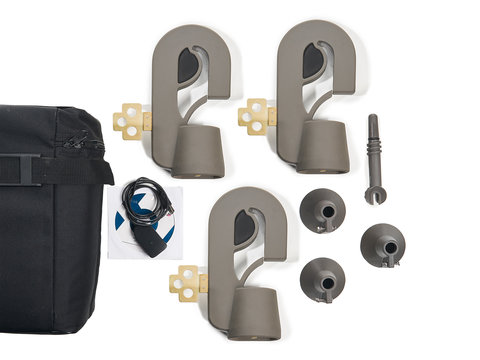 Varcorders are rated 2000A, 69KV, with a 1.3" sensor opening
Recent Articles
SensorNote 109: Operation notes for safety and productivity
Molded Housing Dimensions for both the Standard XT and Wide Jaw Ampstiks, Qualstiks, and Ohmstiks.
SensorNote 110: Operation notes for safety and productivity
Frequently asked questions on how to measure current on underground cables with the SensorLink Ampstik.
Quickly measure the service entrance current with an Ammeter and compare to a single phase revenue meter to comfirm inefficient loading
Revenue protection professionals use the input of various sources to point them toward locations where there is suspicion of power diversion. When out in the field to investigate, utility personnel should determine if there is a discrepancy from the source to the revenue meter.
Let us help answer your questions!
Already know which tool you need?